Transportation : Aerospace
Sign up for an email alert when new listing are posted, or subscribe to our RSS feed.
Can't find what you are looking for? Create your own topic - register for a Tynax Account, and Create a Saved Search.
Patents & Technology Wanted
Number of Technology Wanted listing in this topic: 0
There are currently no Technology Wanted Listings in this topic. Would you like us to send you an email alert the moment a new listing is posted? Click
here
and sign up
Patents & Technology Available
Number of Technology Available listing in this topic: 28
100% Biological-Based Food Grade Penetrating Oil Formula
Patented formula for biodiesel-based penetrating oil formula. It is especially effective on aluminum/steel bimetallic (galvanic) corrosion.
> view
Portfolio of Alive Biometrics, IoT, Drones, Aircraft, Internet, Communications & Security Patents
Families of Internet of Things Patents
> view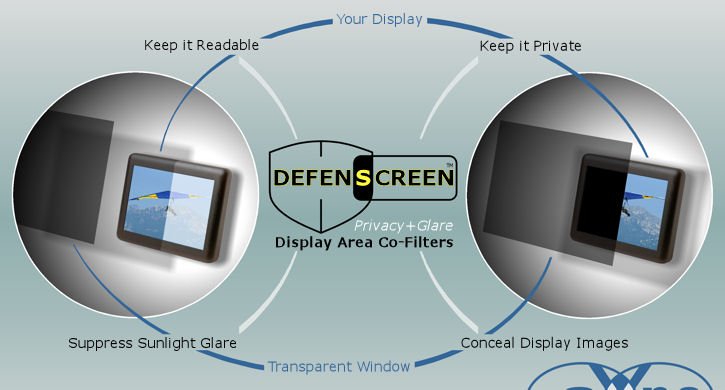 Display Area Co-filtering for Privacy and Glare
Display enhancement, to selectively obscure display images viewed through a window, and/or to mitigate sunlight glare.
> view
Fusion Energy Patent Portfolio for Sale
The US and all International patents issued or pending are included in this sale
> view
Quieter Hyper-Axial Flow Wheel or Impeller (peripheral tunnel propeller)
An impeller or wheel that moves a fluid avoiding liquefying or centrifugation of the fluid, also provides quieter, stronger and safer operation.
> view