Physics : Electromagnetism
Sign up for an email alert when new listing are posted, or subscribe to our RSS feed.
Can't find what you are looking for? Create your own topic - register for a Tynax Account, and Create a Saved Search.
Patents & Technology Wanted
Number of Technology Wanted listing in this topic: 1
Patents & Technology Available
Number of Technology Available listing in this topic: 374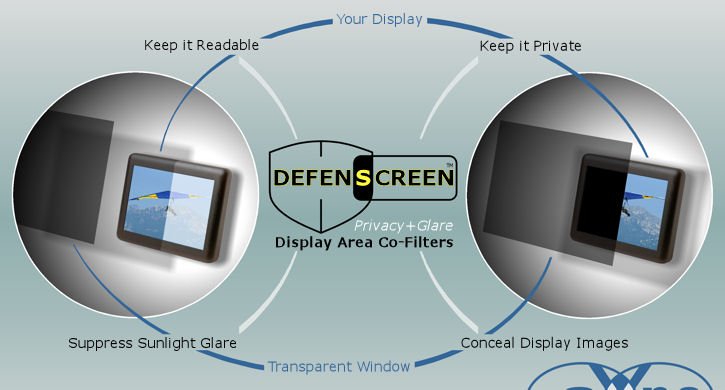 Display Area Co-filtering for Privacy and Glare
Display enhancement, to selectively obscure display images viewed through a window, and/or to mitigate sunlight glare.
> view
A Disruptive Technology for the Infusion Pump Market
Enable the first 4th generation Infusion Pump that Industry experts believe will answer the un-met device issues that harm more than 770,000 patients each ...
> view