Optics : Dioptrics
Sign up for an email alert when new listing are posted, or subscribe to our RSS feed.
Can't find what you are looking for? Create your own topic - register for a Tynax Account, and Create a Saved Search.
Patents & Technology Wanted
Number of Technology Wanted listing in this topic: 2
Patents & Technology Available
Number of Technology Available listing in this topic: 171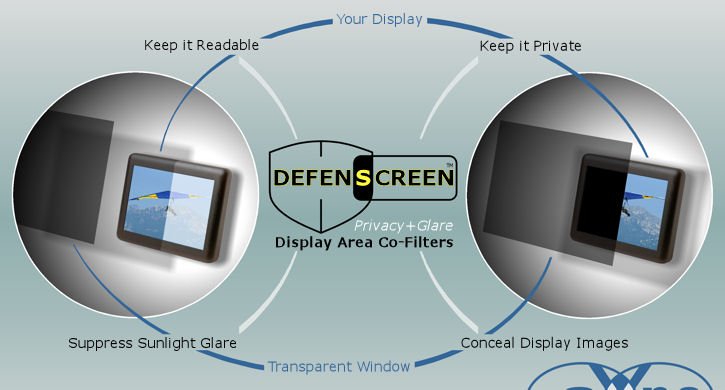 Display Area Co-filtering for Privacy and Glare
Display enhancement, to selectively obscure display images viewed through a window, and/or to mitigate sunlight glare.
> view
Light collection and illumination systems employing planar waveguide
Fundamental patent for a new type of light-directing optical structures for the use in high-efficiency illumination systems, LCD displays, solar modules, and broad ...
> view
Retroreflective Sheeting and Structures with Enhanced Conspicuity and Long-Range Visibility
Passive retroreflective structures that display dynamic visual effects in variable-brightness without using any power source.
> view